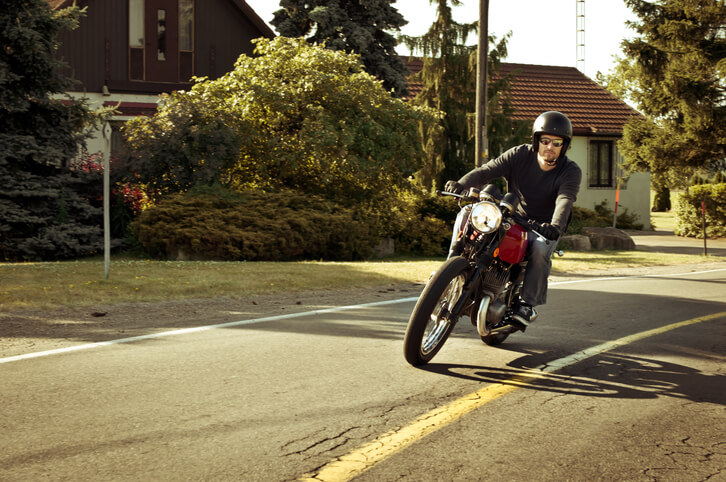 Motorcycle Suspension Repairs and Servicing Reviews – Feedback from our Facebook community
17-Jan-2019
---
At MH Suspension, we take pride in the high-quality work we do in servicing our customers motorcycles. The company was founded by Mark Hammond, who has worked in the motor and motorcycle trade since 1978. His wealth of experience and the personal service offered by MH Suspension is what keeps our customers returning to us.
We could sit here and talk about how fantastic our services are all day – but ultimately the proof comes from our satisfied customers who trust us to identify the problem with their bike, and fix it. No fuss – just experts delivering quality workmanship. Here is a selection of glowing reviews we've received from our customers over on our Facebook page.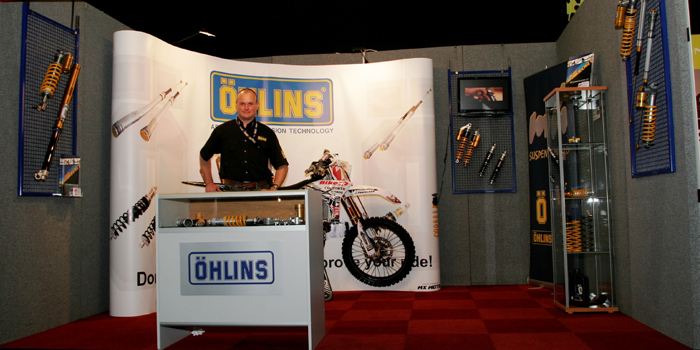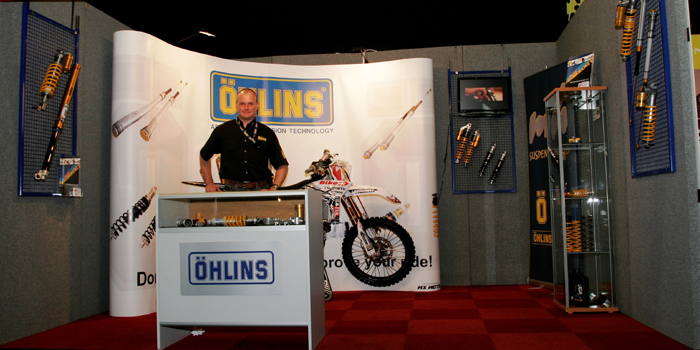 ARON OREL DAWES – 5*
"After purchasing my new bike (Yamaha R1) the suspension felt very odd, soft, and unpredictable. I gave Mark a call and he had me booked in super fast, and completely transformed the bike. Highly recommended – great service will definitely be returning with any future bikes."
JEFF RICE – 5*
"Had a suspension set up on my Tracer 900 and it has totally transformed the bike. Couldn't recommend MH Suspension highly enough and will definitely be heading back."
DAV MOUNTAIN – 5*
"Really impressed with the quality of service. I called Mark thinking I would have to book far in advance as I could only do Saturdays. Mark managed to fit me in for the Saturday directly after my call. Could not believe the difference for my Tracer MT09. Many thanks!"
DARREN EVANS – 5*
"Many thanks for your time and hard work put in to strip and set up my daytona 955. What a difference it has made, I will have to make more time this year to ride the bike."
---
We're thrilled to be working with loyal customers who appreciate the work we do. We offer a range of suspension services, from basic servicing and replacement of leaking seals to full rebuilds and repairs. If your suspension isn't as good as it once was, or has just been set up incorrectly for your needs – get in contact with us to make an appointment and get our expert opinion.