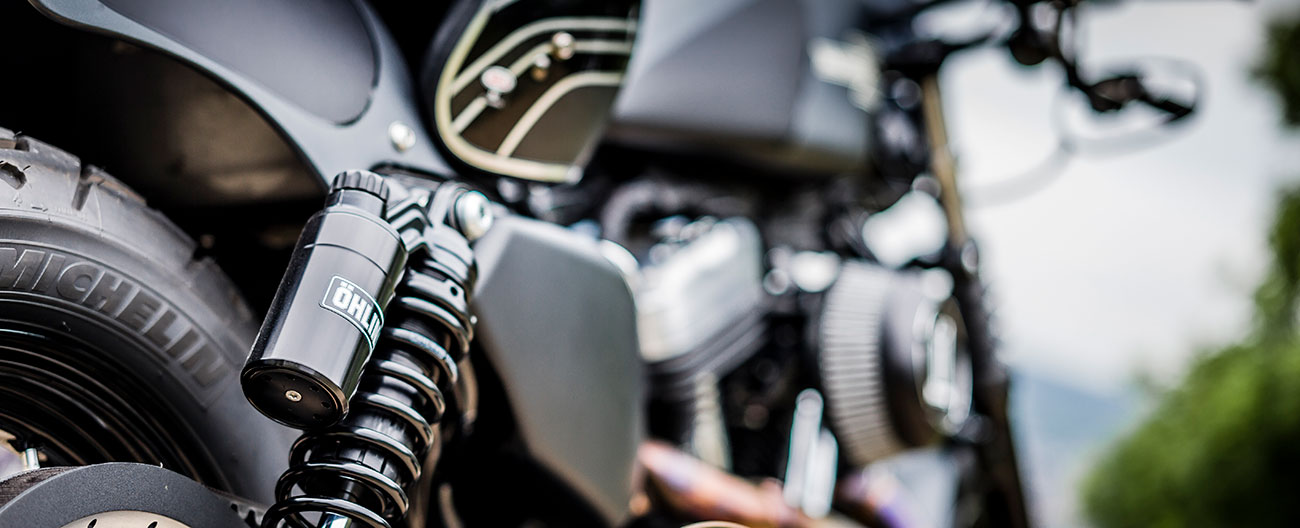 A leading company in Motorcycle Suspension Technology
The No.1 Motorcycle Suspension Specialist for Advanced Suspension Technology.
MH SUSPENSION LTD was setup in 1989 by Mark Hammond following 6 years as a top motorbike suspension and race technician on the Moto X Grand Prix circuit, along with 2 years at WP Suspension in Holland. MH Suspension are also agents for Kayaba and Showa suspension.
About us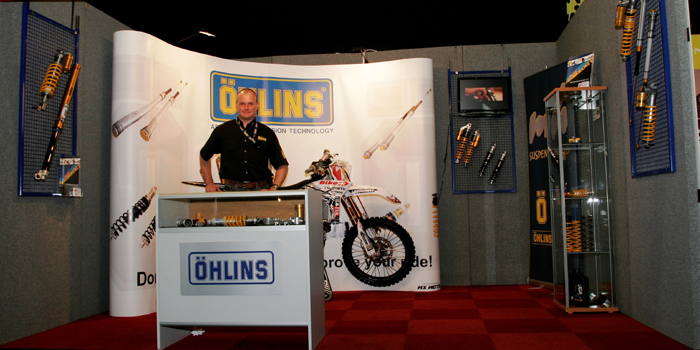 motorcycle suspension services
Our brand new, purpose built workshop accommodates the highest standard of servicing for all major brands of motorcycle suspension. The major brands include Ohlins suspension, WP, KYB (Kyaba), Showa, Wilbers, Marzocchi, Fox, Bud and Sachs.
Workshop Servicing
fully qualified in all aspects of suspension servicing
We are experienced to be on hand and support during Road, Race and Off-Road events. We are also the Ohlins Performance Centre for EVO, twinshock and trials, and we are experience in working on all major brands of suspension
Event Servicing
Brands we work with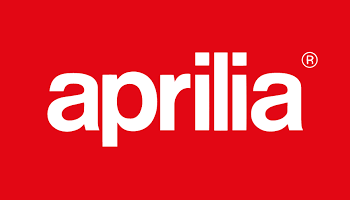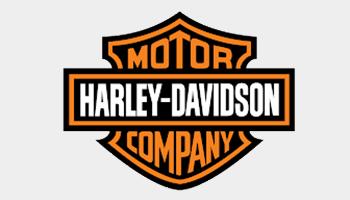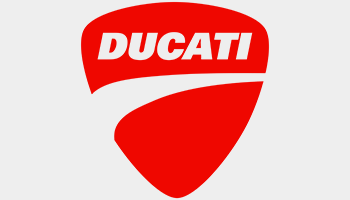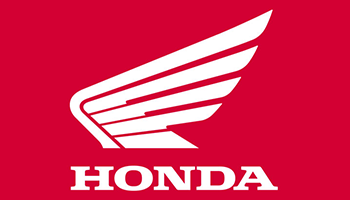 Latest News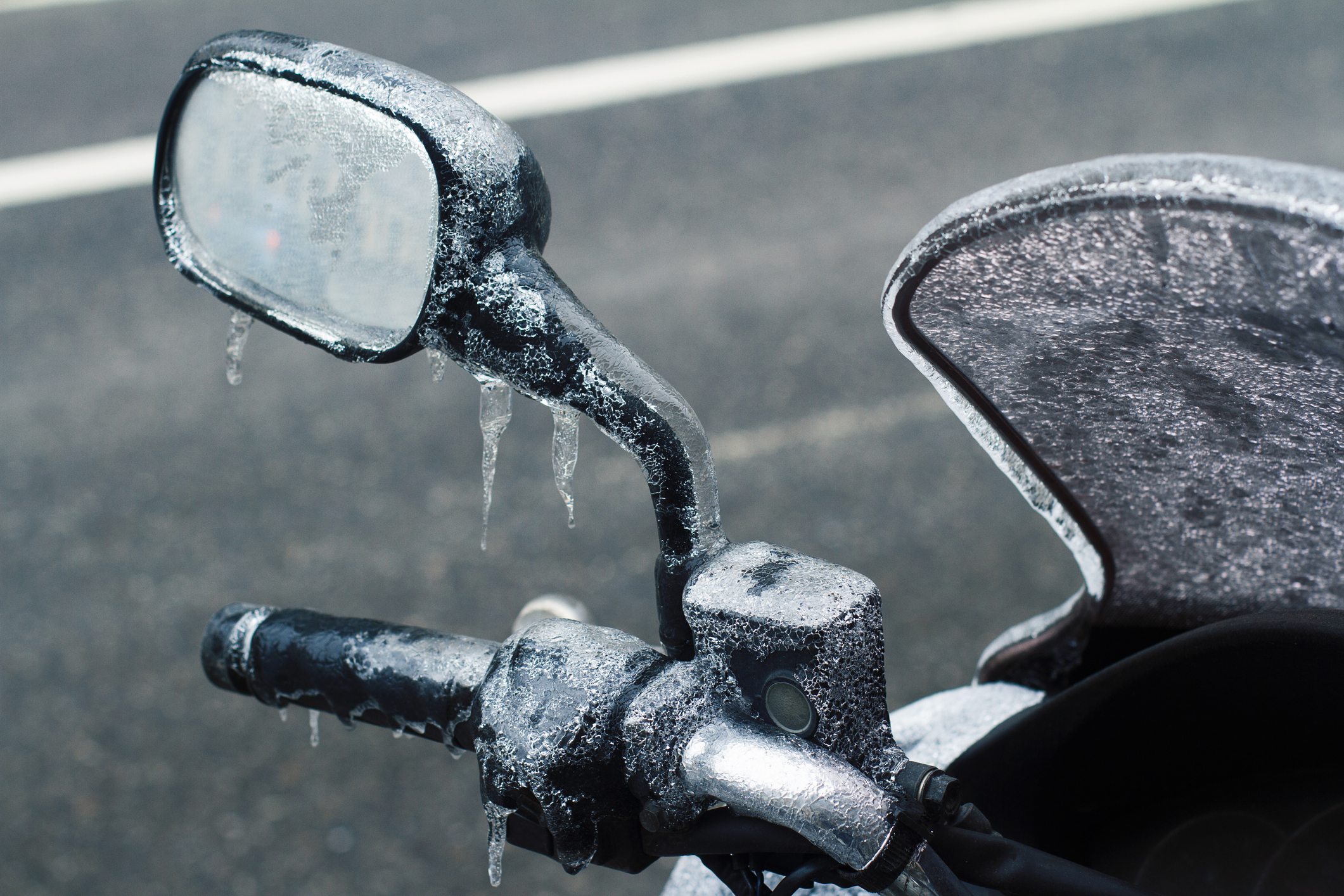 Preparing Your Motorcycle Suspension For Winter
September 9, 2022
View article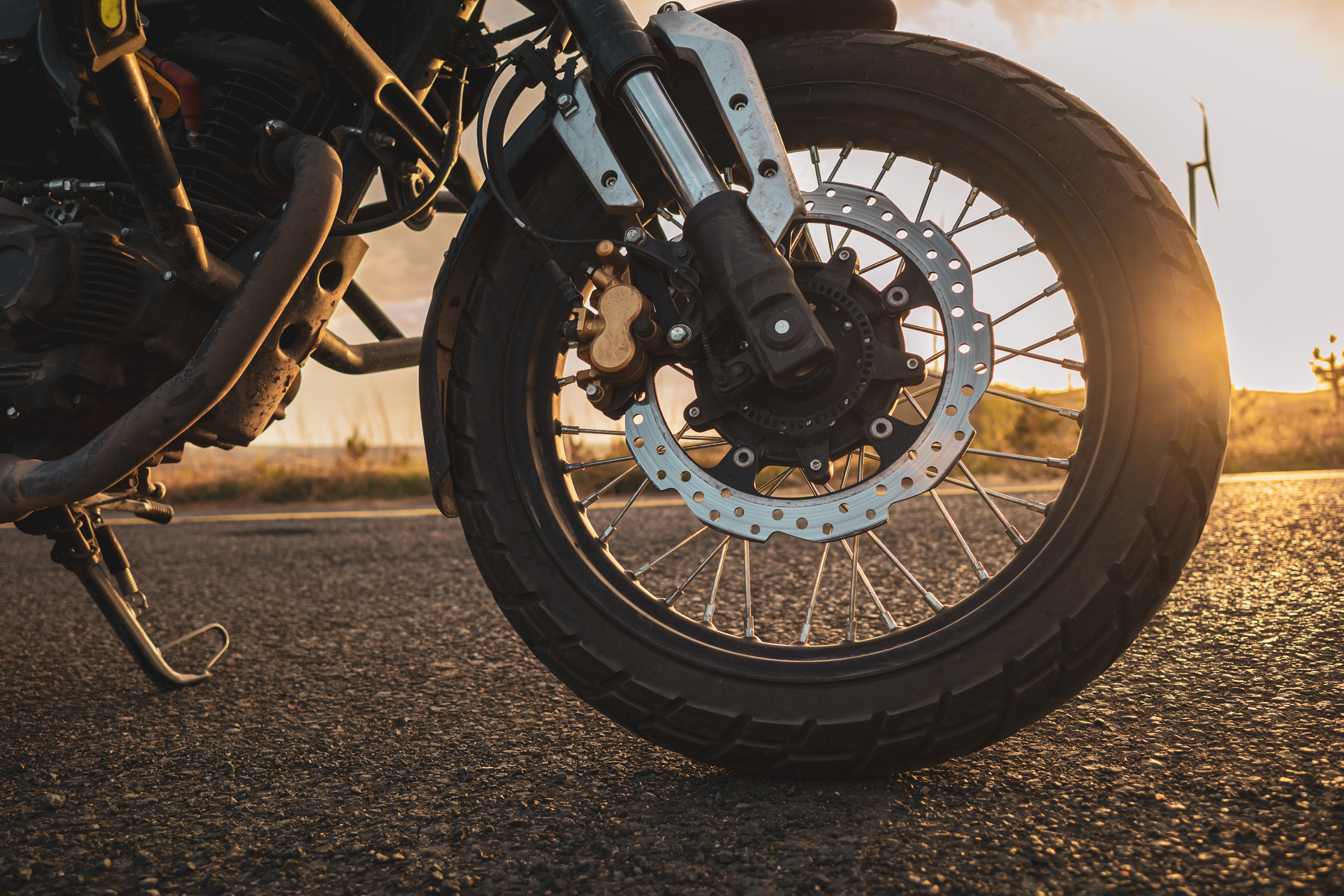 What are the signs of Suspension problems within your Motorcycle?
June 17, 2022
View article