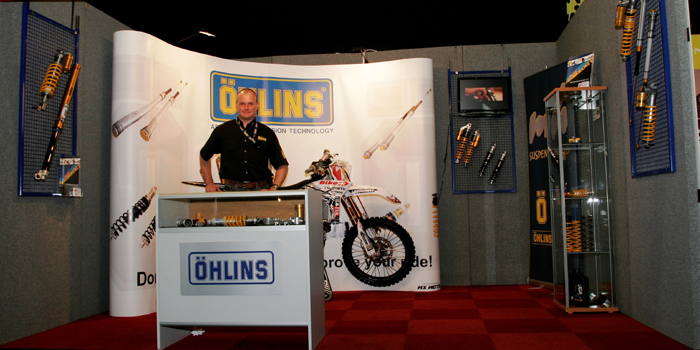 MH Suspension Repairs and Servicing Reviews – Feedback from our Facebook community
11-May-2022
---
Here at MH Suspension, we really appreciate the feedback we receive from our customers, and would love to share them with you. 
We pride ourselves that our customers receive a high quality service so that they have a reason to return. 
Where is all started for MH Suspension
MH Suspension was founded by the amazing Mark Hammond, who has worked in this industry since 1987. The combination of his experience as well as his personal presence, is what keeps our customers coming back.
Below, we have included a selection of reviews which have stood out to us.  We have received these reviews from our customers over on our Facebook Page
Our Reviews
Maisie – 5*
"Mark has looked after my bikes since 2003, and will continue, everything is always done to the highest standard, Mark has always offered great advice and support. "
Darren – 5*
"Me  and my friend are coming for a couple of suspension setups, every bike I've had for the last 10 years Mark has set up and been outstanding. He has even put right issues other places have created when I was working away from home."
Rich – 5*
"Very professional guy excellent first class service top quality "
William – 5*
"You will not find a better suspension guy thanks for all your help Mark"
Aran – 5*
"Topman at what he does. Thanks for the work you do for us Mark "
We appreciate the words which we receive from our loyal customers who take the time to let us know about their experience here at MH Suspension. If you didn't already know, we offer a range of suspension services from basic servicing and replacement of leaking seals, to full rebuild and repairs. 
We'd love for you to get in touch with us if you have any questions about your suspension, or would like more information about our services we provide.