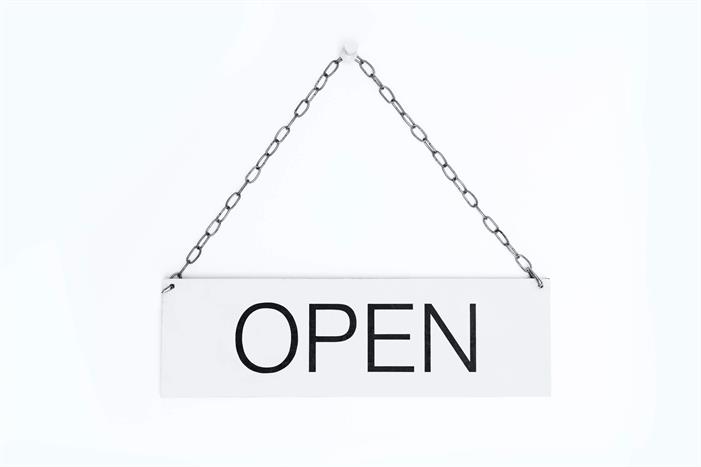 Is MH Suspension Open For Business?
14-May-2020
---
Firstly, we would like to give a HUGE thanks to our amazing and incredibly loyal customers and Facebook followers. Your support during these rather testing and unusual times have recently kept our spirits high over the past few weeks. Our phones and Facebook page have been completely inundated with messages and enquiries, many of which we're busy working through at the moment. We really appreciate the support, thank you.
As you're all well aware, with the UK having gone into lockdown, we have unfortunately had to prohibit customers from entering our workshop – this situation has also resulted in us having to majorly reduce and adapt our service offering. Although this decision was one we had never planned to make, our staff and customers health and safety is of key importance to us.
With that said however, we want you all to know that we are very much operational here at MH Suspension and are indeed Open For Business! As previously touched upon above, in order for us to continue our work, we have had to make some changes to ensure we keep in line with the recent government regulations and guidelines put into place.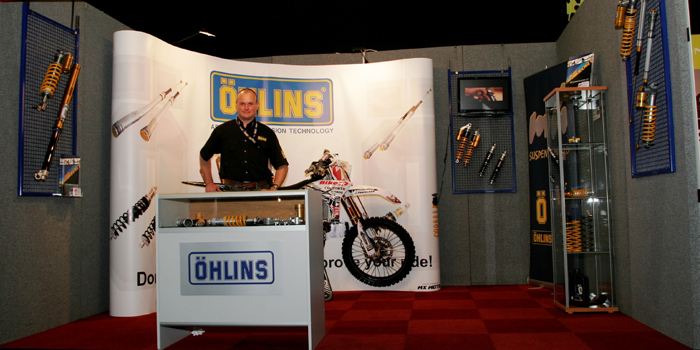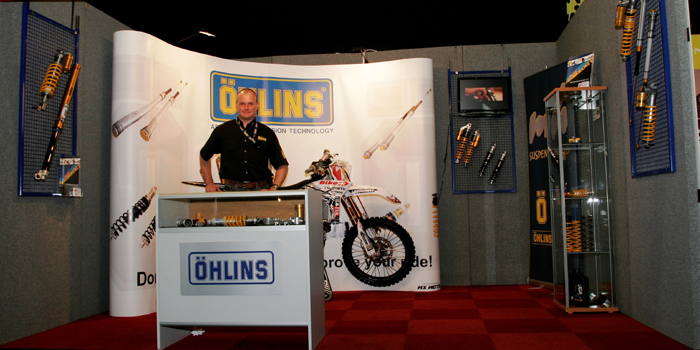 So to help clear up any questions you may have about what we're up to during the pandemic, we thought we'd put together this article and answer many of the questions we have been asked over the past few weeks. If you have a specific question that needs answering and it's not located below, feel free to pop us a message via our contact page or Facebook page and we'll get back to you promptly.
WHAT HOURS IS MH SUSPENSION OPEN?
As it currently stands, we have reduced our business hours from 9am to 5pm Monday to Saturday to 9am to 1pm Monday to Friday until further notice. If you require our assistance outside of these hours, it is important that you contact us well in advance. Once the UK's lockdown measures are removed, we will evaluate the current risk and return to our usual operating hours.
CAN I DROP OFF OR SEND MY MOTORBIKE TO YOU?
Yes, we are currently accepting customer drop-offs and motorcycle deliveries, however, we ask that you contact us first so that we can advise on the best approach for you. If you do end up sending your motorcycle to us, we stress that there is no need to pay for AM delivery as there is someone on site at all times here at MH Suspension. If you do plan on sending your motorbike to us, we politely ask that it is left outside with your contact details attached.
CAN I STOP BY AND WAIT FOR WORK TO BE DONE?
Unfortunately, not at this time. To ensure we keep our customers and staff safe, we have chosen to suspend our Ride in Ride Out motorcycle suspension service until further notice from the government that it is safe to do so. This also means we cannot allow our customers access to the workshop to wait for their repair work to be completed.
WE'VE FIXED YOUR MOTORBIKE AND YOU'RE READY TO PAY?
If we are in possession of your motorcycle and have completed the repair work required, we ask our customers to pay over the phone via +44(0) 1249 721 001. Once we have received your payment, we can offer the option of either sending your motorcycle back to you or safely leaving it out the front for pickup at an arranged date and time.
If things change at any point further down the line, we plan to keep you all notified via our Facebook page. If you have any questions in regards to any of the answers we've given above, feel free to get in touch with us. We love a good chat and warmly welcome any questions or concerns you may have in regards to your motorcycle. Lastly, stay safe, stay well and we look forward to seeing you soon.