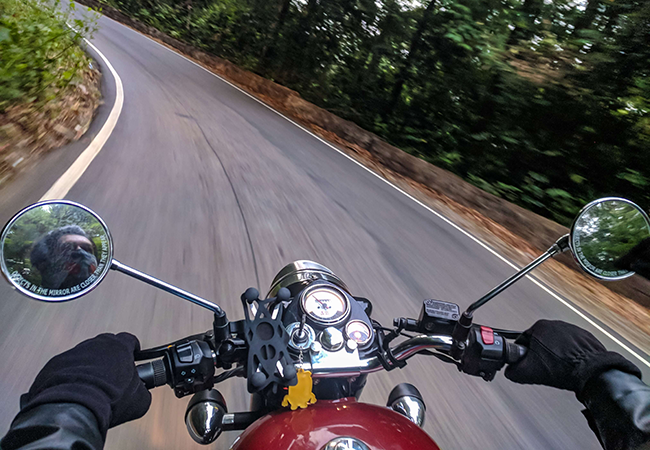 Is Electric the Future of Motorcycling?
26-Feb-2019
---
It was 1890 when the first patent for an electric bike was issued and we've seen many variations of the model since then. But could 2019 be the year when electric motorcycles really take off?
NEW ARRIVALS TO MARKET
The major brands certainly seem to think so. Until now it's been a fairly niche market, but with electric bike debut promises from the like of Harley-Davidson this summer, it seems the environmentally friendly motorcycle may be about to go mainstream. While a bike purchase unaccompanied by the roar of an engine may be hard to fathom, there are multiple benefits to trying out this new breed of bike.
ARE ELECTRIC BIKES FINALLY CATCHING UP?
Electric motorcycles may be behind electric cars when it comes to popularity and choice, but technology is finally starting to catch up. Newer models are becoming faster, lighter, more practical, cheaper and, in turn, more appealing to two-wheeler fans. Commuters on short journeys will particularly favour the electric bike, especially if convenient charging points are available at home and work.
Electric motors are very efficient (and not just environmentally). With no gearbox or clutch, all acceleration is handled by the motor itself. And for motocross or off-roading, the lack of engine noise from electric bikes is ideal due to public complaints and many potential off-road spaces being closed to dirt bikes.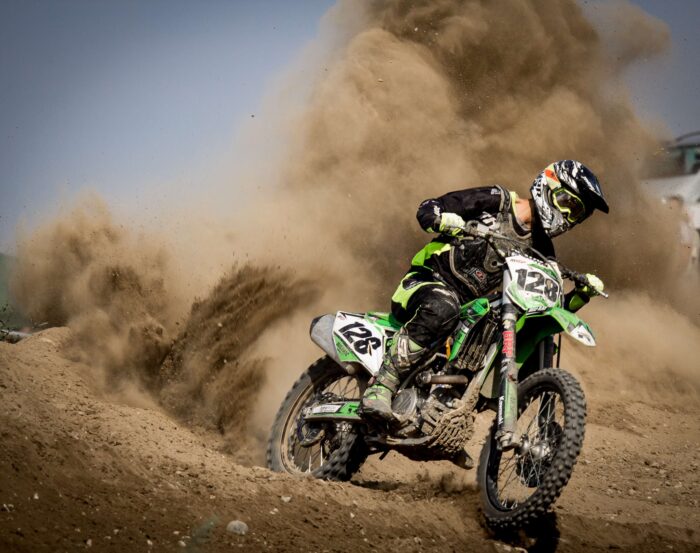 IT'S MORE THAN GETTING FROM A TO B
For many motorcyclists, it isn't just about the look and feel of a bike, but the whole experience. Including tinkering with the engine and parts – which isn't quite the same once you've gone electric. While electric may give motorbike sports a new lease of life, many won't feel the same about working on their bikes.
Despite promises that electric motorcycles will be the next big thing, we're still waiting for brands to keep up with the demands of the market. When a motorcycle that satisfies the bike enthusiasts craving for high-performance and appealing dynamics, they may just accept it with welcome arms – even if they can't get their hands dirty.